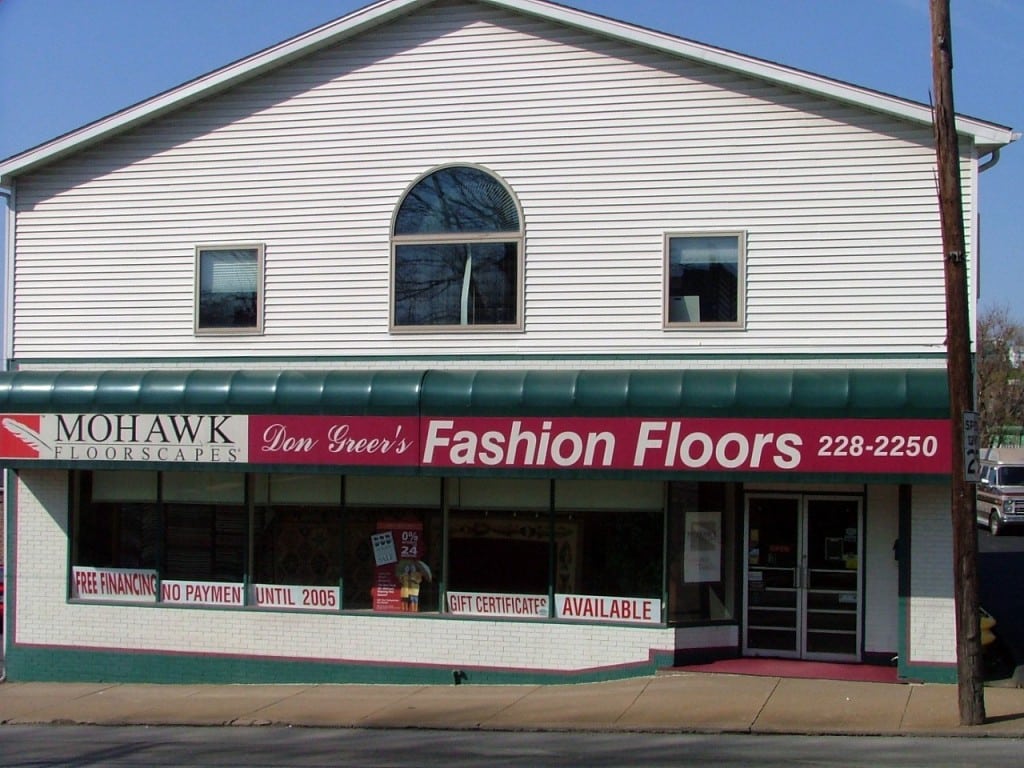 Don Greer's Fashion Floors was crafted based on a continued void for good Customer Service in the Flooring industry. Don Greer started in the flooring business in 1978 as an Installer for a subcontractor. After a short time, he purchased his own tools and started installations on his own. He quickly realized that providing a service, and not just a product, was the best way to satisfy customers and to get repeat business. He made the decision to get formal training in Lancaster, PA, established his own flooring company and began operating with one principle in mind: Provide quality products with personalized service–and back it up with a guarantee. That's how he started and that's how he built his business. He measures his success by the trust of his customers and his commitment to his work.
Don Greer knows that the commitment to the customer cannot be his alone. His staff shares his dedication and works hard to consistently provide the professional, personalized service that thousands of satisfied customers have already come to know.
Don has been at his current Washington, PA location since 1986. Don Greer' Fashion Floors provides a complete line of Flooring, Hunter Douglas Window Treatments and Commercial Wall Coverings including Acoustic Coverings for Media Rooms. Design Services, Professional Installation and carpet cleaning services are also offered. In addition, Don has teamed up with Mohawk–the number one selling manufacturer of carpeting in the country! Don Greer's Fashion Floors is the exclusive Mohawk Floorscapes retailer in the area. Customers get all the advantages of a large manufacturer within a local business experienced at serving the needs of the region's residents.
Visit our team members:
Don Greer, Owner / don@dongreersfashionfloors.com
Adam Greer, Residential & Commercial Cleaning Specialist / adam@dongreersfashionfloors.com 
Debi Carl, Manager Sales & Design / debi@dongreersfashionfloors.com 
Leonard Johns, Estimator & Labor Supervisor / leonard@dongreersfashionfloors.com
Rosemary Fedoriw, Office Manager & Accounts /  rfedoriw@dongreersfashionfloors.com
Store Hours
Mon, Wed, Fri. - 9:00am to 5:00pm
Tues. and Thurs. - 9:00am to 7:00pm
Saturday - 9:00am to 3:00pm
Sunday - CLOSED